OUR ADVICES FOR CLEANING AND STORAGE
Do not machine wash, do not immerse in water.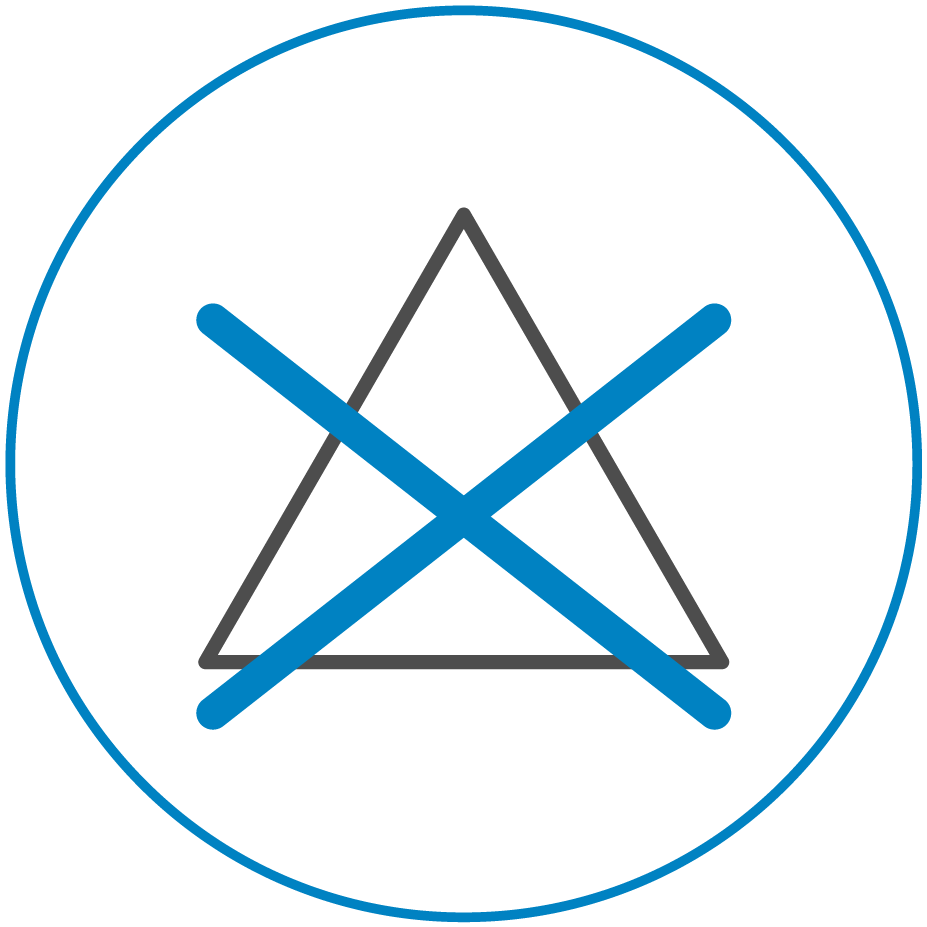 Do not use detergent products or bleaching agents.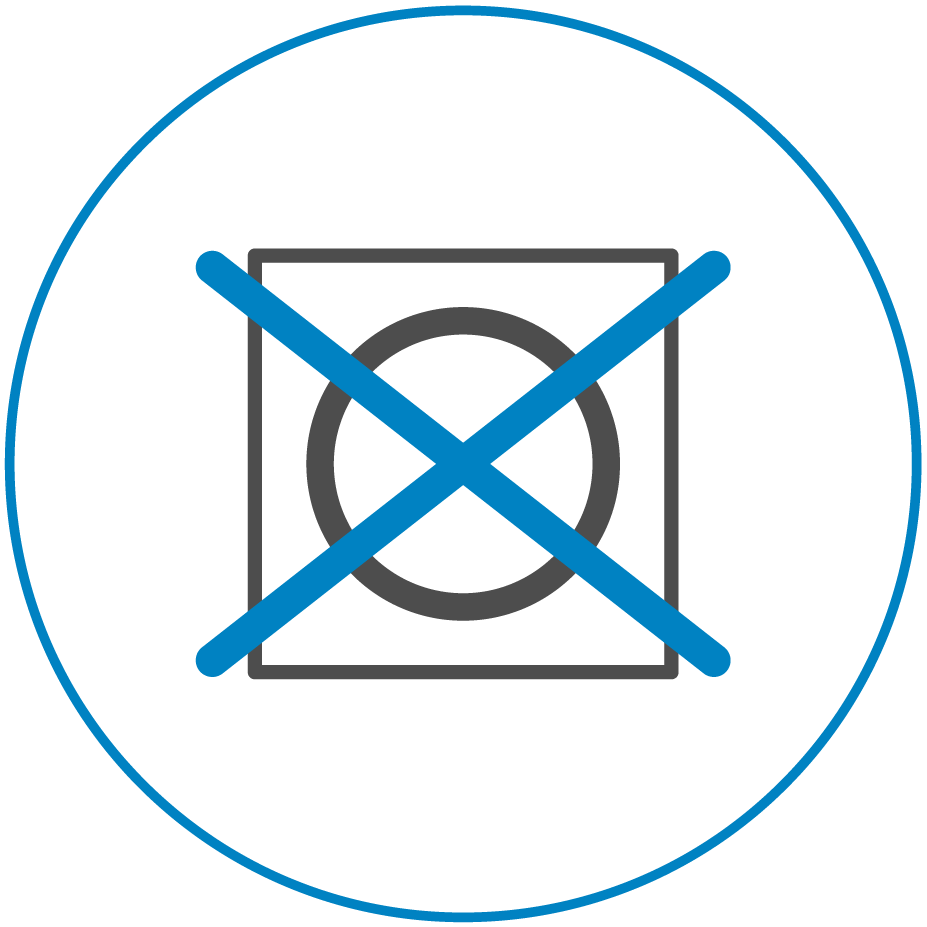 Do not put in a dryer or on a radiator.
After each use, store your airbag in a dry place and keep away from humidity.
We advise you to clean your fabric vests or jackets by rubbing with a soft brush and soapy water or with baby wipes.
We recommend to nourish and waterproof your leather vests or jackets with suitable products.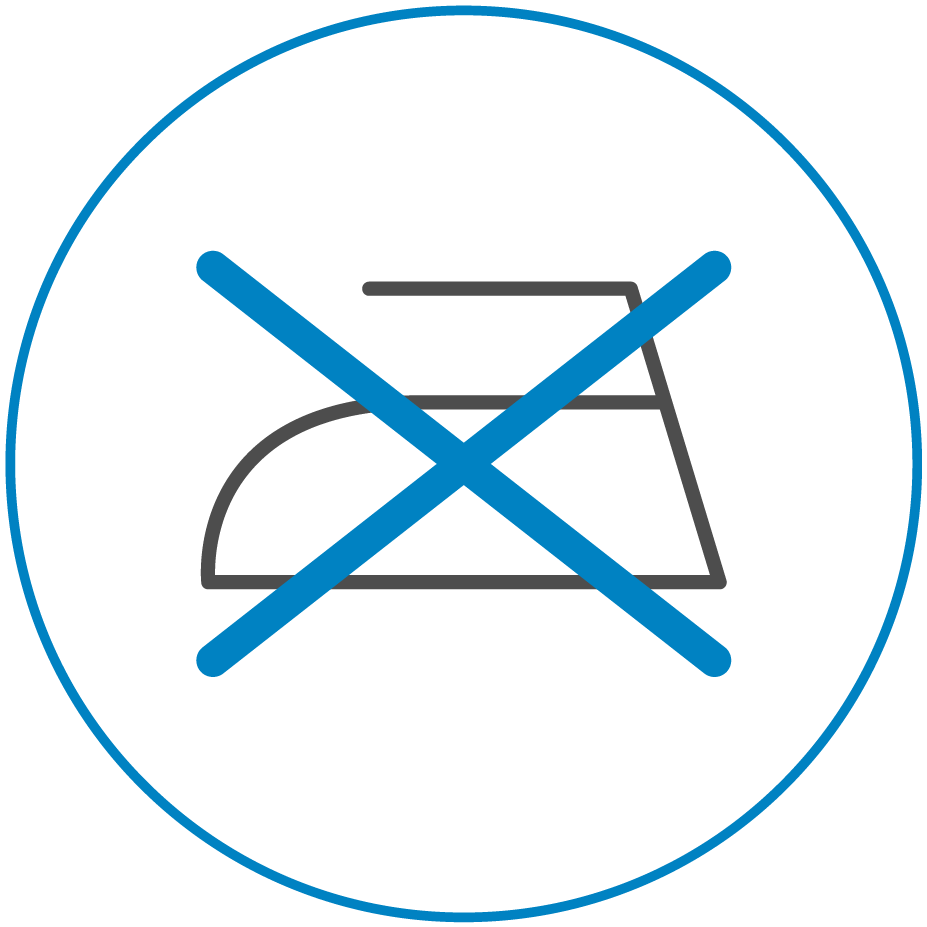 Do not iron or leave near an intense heat source.
Do not leave your airbag folded or rolled up, store it on a clothes hanger.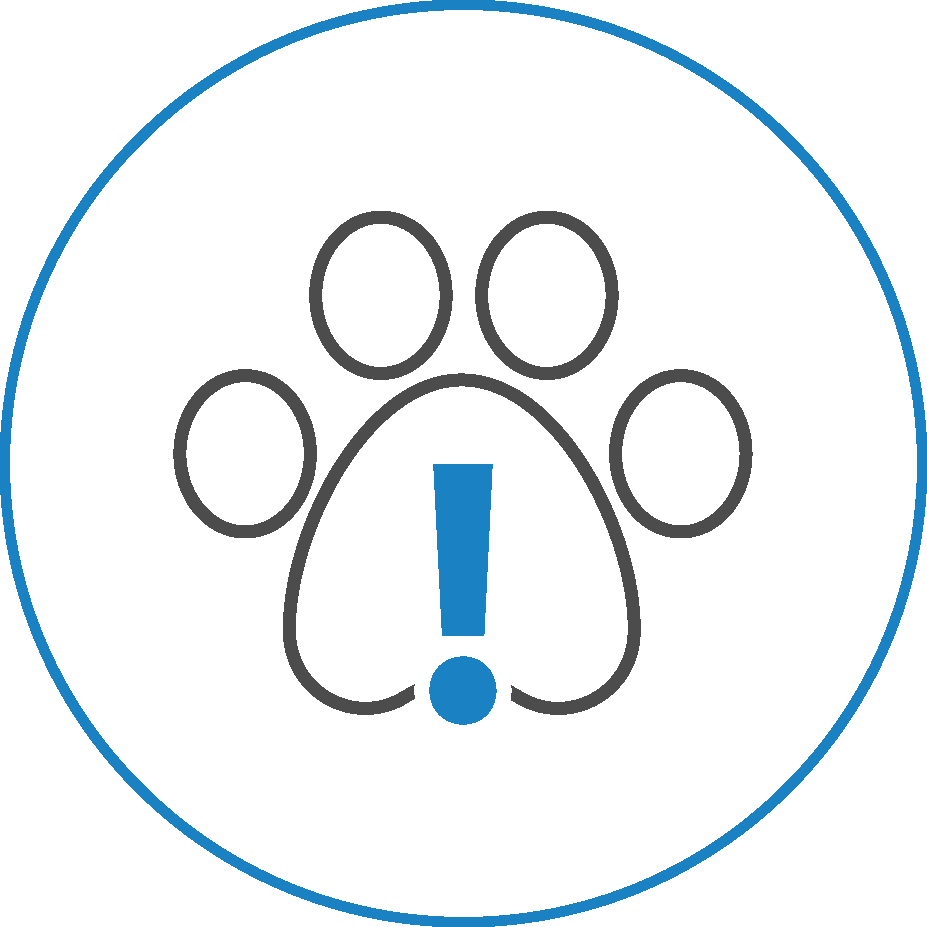 Do not leave your airbag within reach of rodents or other animals.